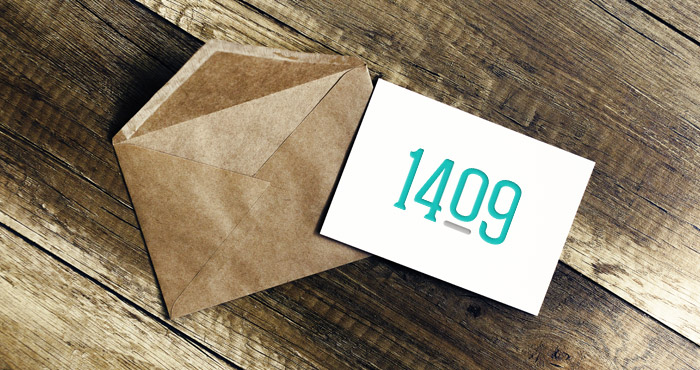 1409 is a boutique shop offering a range of luxury, beautifully designed, cheerful invitations including wedding/event stationery and seasonal designs which are infused with charm and charisma to make it easier to bring friends and family to any event, celebration or special moment.
1409 also provides digital options including websites and eNewsletters to help with the traditional printed route, and also provide printed options on clothing and accessories.
Josh is the head designer of 1409 and is serving out of Grand Valley, Ontario. He's a nice guy so any and all questions are welcome!
Send us a message!