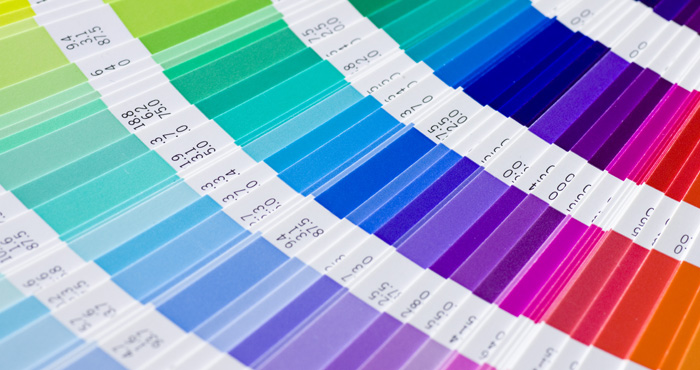 Want something unique? With a rich experience in the design industry, we are skilled in many design styles and can create something that fits to your needs.
Whether you wish to make your wedding invites an experience your guests will never forget, or just want to send a personalized thank you card, we are happy to help!
Our design service is intended for couples who want something special and totally unique for them. We will work together to create a wedding collection perfect for you and will set the tone for your wedding day!
Please contact us for further information or to arrange a consultation.
Send us a message!