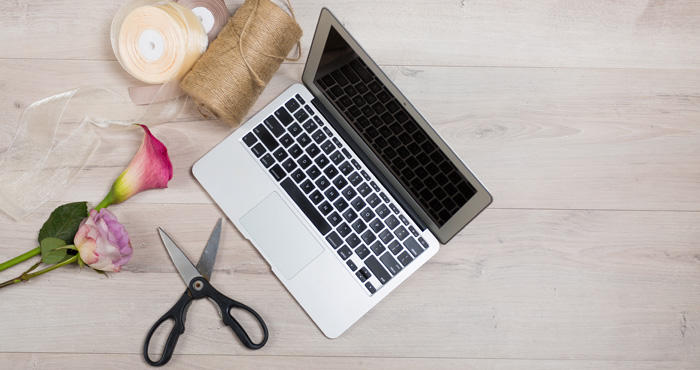 Online presence to back-up traditional printed invites is always recommended. We can provide customizable, up-to-date websites designed to match the look and feel of your special event.
We are fluent in up-to-date software and design standards, you will also have the ability to make updates to the website from your own home!
Websites, emailers, social media pages, we can help design and integrate whatever option you may need!
Please contact us for further information or to arrange a consultation.
Send us a message!