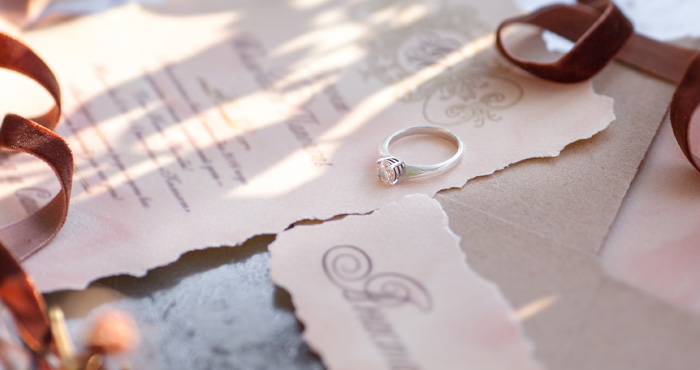 Preparing for a wedding is fun but also quite scary! Whether you want to get your hands dirty or wish to keep them clean, we will make sure you have all options available to make your day as special as it should be.
You will be able to choose from our beautiful pre-designed collections, or you can start from scratch! We also offer on-site items if you already have your invitations in the works and just need that extra boost to your guest experience!  We want to help you make this day the best it can be with the least amount of stress as possible!
Please choose from our options below and contact us for further information or to arrange a consultation.
» Choose your Collection
» Custom Options
Send us a message!